RMT Accountants
RMT Accountants is focused on building a longterm relationship with existing and potential customers by providing them with a full range of expert financial and accounting services.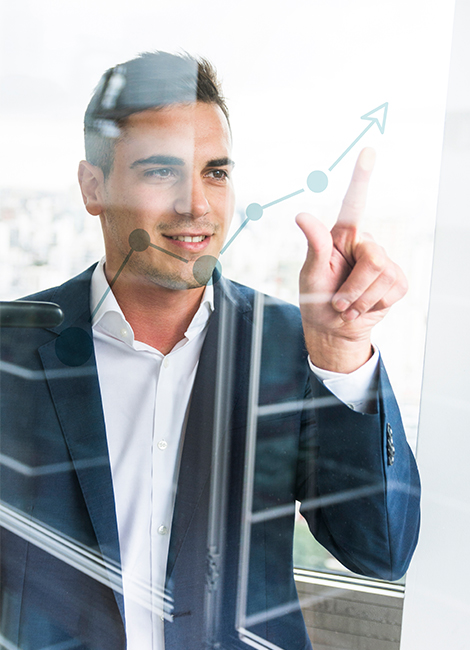 RMT Accountants is a dedicated team of accountants and bookkeepers who strive to stay at the forefront of our profession so that we can be proactive and keep your head above water. At RMT Accountants we do much more than just prepare your tax returns. RMT Accountants is committed to helping you secure your financial future, build your wealth and achieve your financial goals. We are experts in the industry who want to help you succeed because when you do, we grow along with you.
RMT Accountants extend to all Perth businesses and beyond. Our accountants are specialised in helping small to large-sized businesses manage their accounts. Our team has experience working for major corporations, as well as for small businesses. We understand the pressures weighing on business owners and senior decision-makers, whether it's the daily decisions faced by a small family firm or a key change to a portfolio of products worth millions of dollars.
RMT Accountants is confident in our promise to serve you better. Our focus is to build long term relationships with our customers. Our advice is based upon years of experience and expertise. We are a team of qualified accountants dedicated to providing superior services to our clients.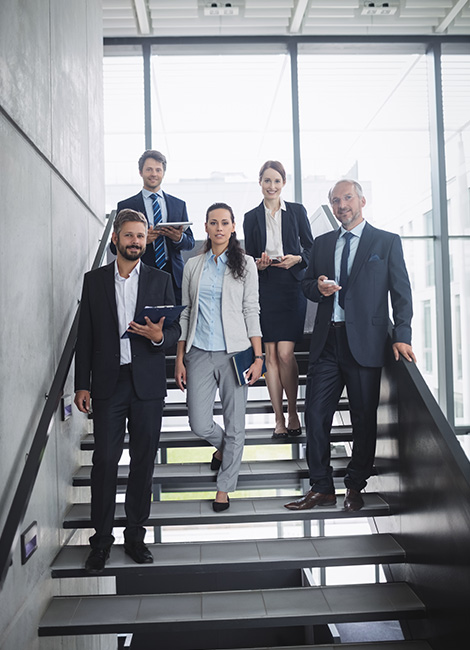 Our approach is to stay updated with all changes regarding tax and accounting legislation and technology. We are a team of highly motivated individuals with an excellent in-house professional development program. We pride ourselves in being able to generate valuable insights to help our customers achieve the best results which can be substantiated with our customer reviews.